When you prefer Home Loans from
Borrow2Grow, Benefits Rain!
Avail a home loan from us & get a Gold Coin(2gm - 10gm) with it!*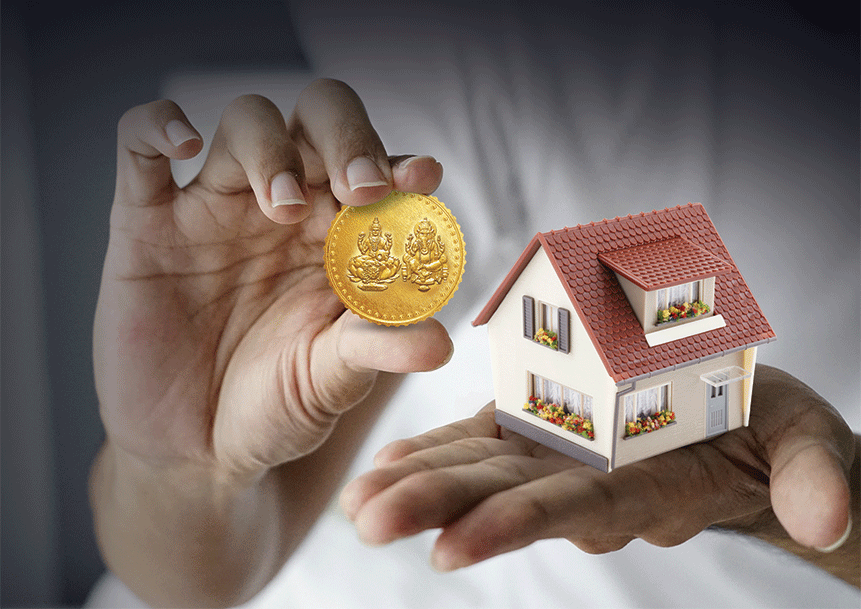 Best market rates Transfer of loan available
END TO END LENDING SERVICES
| Gold Coin | Home Loan (Lakhs) |
| --- | --- |
| 2gm | 50 |
| 3gm | 100 |
| 5gm | 200 |
| 10gm | >300 |
We arrange:
Working Capital
Project Loans
Construction Finance
Home Loan / LAP
Private Equity
New home, auto loan rules: What it means for new, existing borrowers
From October 1, all banks have to link new retail loans, including
, to an external benchmark. According to Reserve Bank's latest directive all new floating rate of personal or retail loans (housing, auto, etc.) and floating rate loans to Micro and Small Enterprises extended by banks from October 01, 2019, will have to be linked to an external benchmark. Many public sector banks, including SBI and Bank of Baroda, already offer home loan products that are linked to RBI's repo rate. For example, the effective interest rate of SBI's repo rate-linked home loan product, which was launched in July, is linked to the RBI's repo rate and it changes from the first next month as and when the RBI revises its repo rate.
New home, auto loan rules in 10 points:
1) All existing home and auto loans linked to the MCLR/Base Rate/BPLR will continue till repayment or renewal, the RBI said. The rate of interest for retail loans based on marginal cost of funds or MCLR regime are linked to the bank's cost of fund.